Unplug from the digital world, revitalize and reconnect with who you are. It can be life changing.
 Throughout the year, several retreats will be organised. The selected retreat places are based in a beautiful and serene environment, always surrounded by nature and like-minded people. The retreats vary from day-, weekend- to week-long. 
Allow yourself to pause, restore and open to be, to feel and to reconnect. Immerse yourself in the strengthening and deeply nurturing retreats with Kasper and his dear team.
During this turbulent time it can be very supportive to retreat. Discover how to practice meditation and mindfulness in daily life. Learn how to work skillfully with difficult emotions and thoughts as well as powerful methods to support you respond rather than react and take wise and warmhearted actions. The power of a retreat is soothing, opening and insightful. 
Check out our events page to find a suitable time to join a retreat.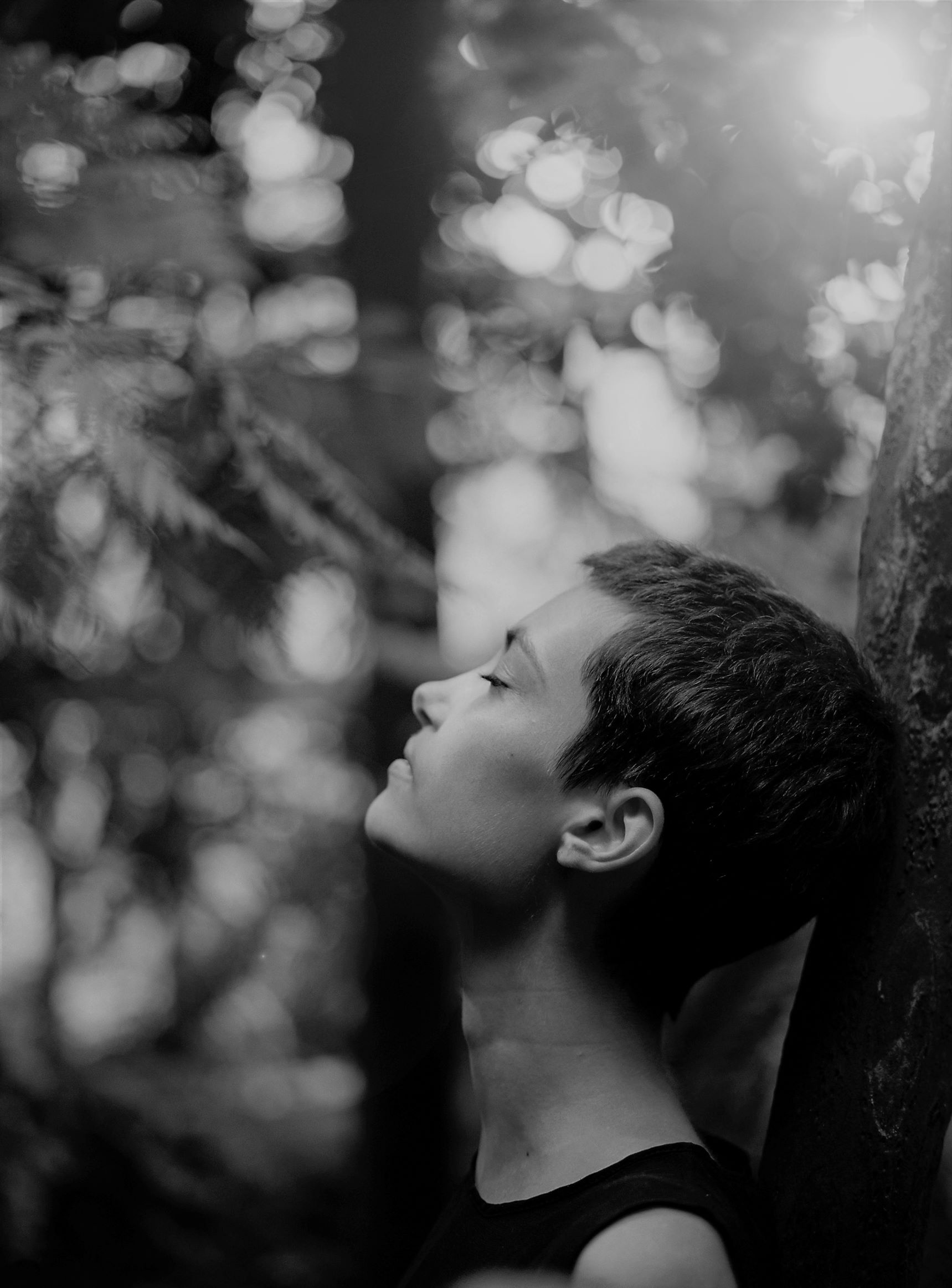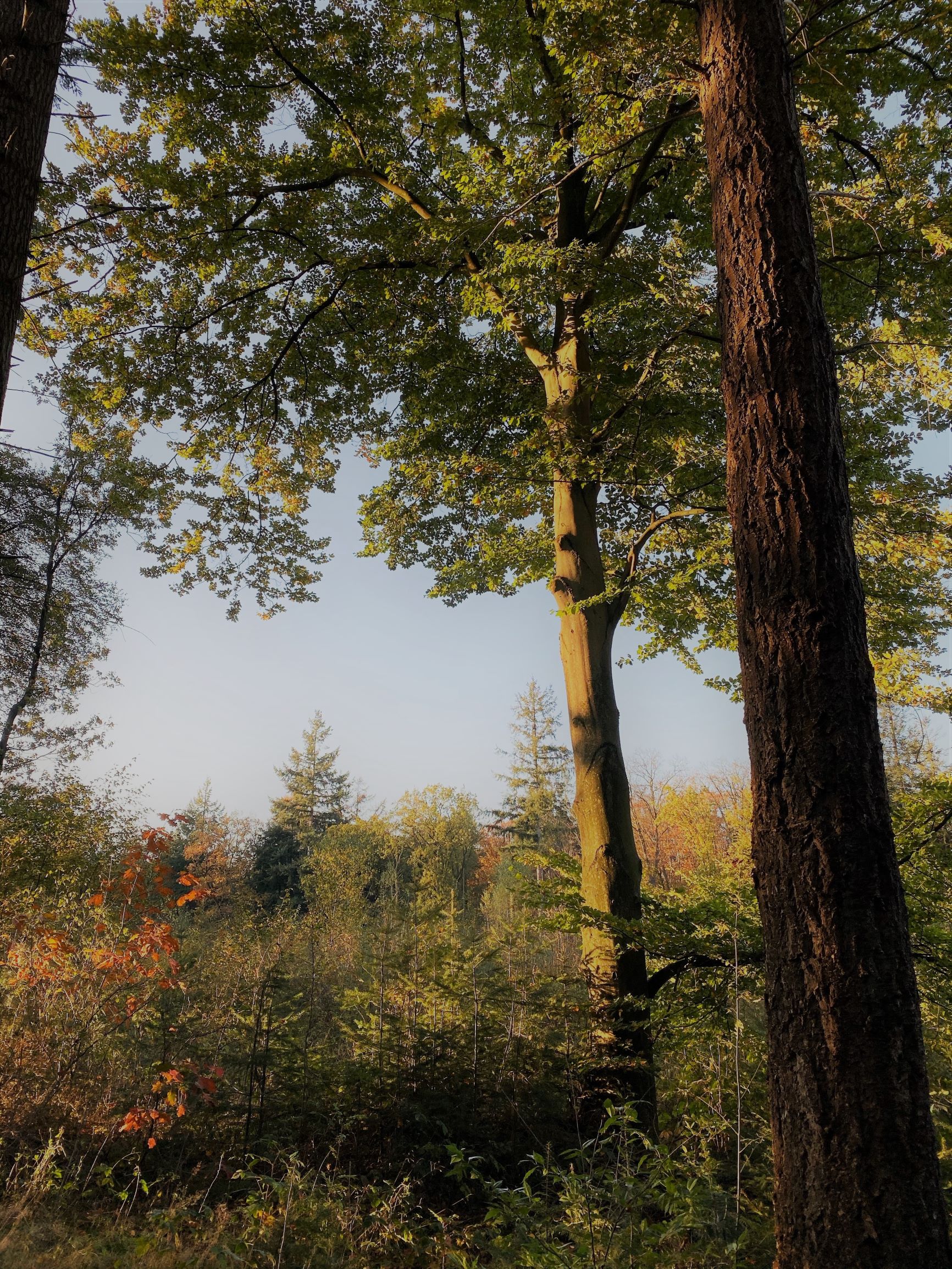 During the retreat you will enjoy daily yoga, meditation and a deep relaxation practices. There will also be periods of silence to encourage reflection and mindfulness, and free time to enjoy walks in nature and relaxing in beautiful gardens.
During your retreat you will enjoy delicious organic vegetarian food that will support and nourish your body, mind and spirit.
You will be nurtured with a new sense of inner peace and greater sense of meaning, purpose and well-being. You will bring home powerful tools and insights so you can live your life with a sense of ease, vitality and peace. 
The retreats are suitable for all levels of experience.  
YOUR HOST. GOOD FRIEND. GUIDE.
My name is Kasper. I would like to invite you on a journey. A journey to explore yourself, the body, the heart and mind to reconnect, strengthen and live heartfully. This journey will support you to align your life with your strengths, core values and be in your element. 
During the retreats I will guide you with my down-to-earth, engaging and authentic approach, always with care, gentleness and my full attention.