Mindful & meaningful living
Practice for existential well-being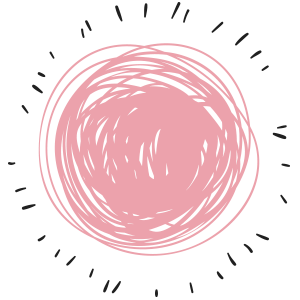 Mindful Life Coaching
Private Coaching program. Uniquely designed to your needs, wishes, strengths and intentions.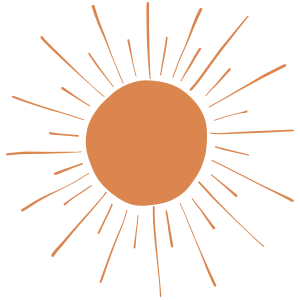 Private Yoga Program
Individual or Duo Yoga Program,
adapted to your needs.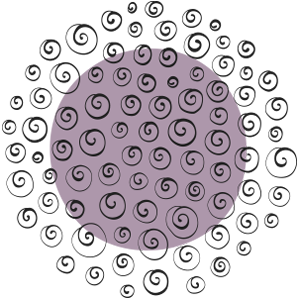 Mindful Walking
Starting soon!
(patiently waiting for an ease in the corona restrictions..)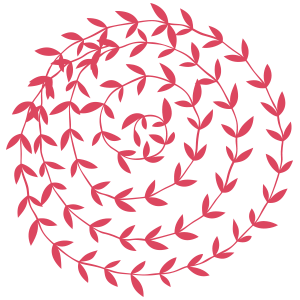 Mindful Action
The Mindful Action program offers mindfulness training programmes to activist groups, NGOs, charities, social entrepreneurs, and students.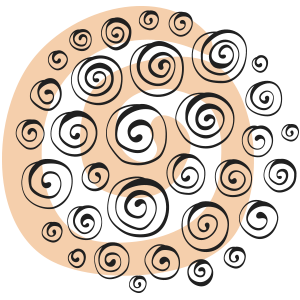 Talks & Workshops
Inspiring talks and workshops with Kasper.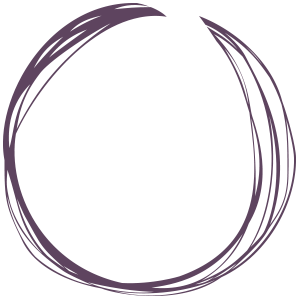 Retreats
A time and place to restore, reconnect and strengthen one's inner resources. 

The practice of meditation involves great intimacy with ourselves. Learning to become a good friend with ourselves can be one of the biggest challenges. It has nothing to do with perfection, achieving some kind of absolute state. It is purely moving into what we are, really exploring our actual mental process without being ashamed of it. Just friendship with ourselves. 
PRACTICES
Kasper is inspired by a wide range of practical & holistic philosophies and practices that have been shared by the Buddha and its community. Next to that scientific-based practices derived from Positive Psychology, Mindfulness-Based Stress Reduction & Mindfulness-Based Cognitive Therapy, Yoga, Qi-Gong and Acceptance Commitment Therapy are included in those practices.
AN OVERVIEW OF THE PRACTICES:
– Mindfulness Meditation
– Loving-kindness Meditation
– Walking Meditation
– Reflections & Enquiry
– Mindful Movement: Yoga, Walking, Dancing
– Mindfulness & Nature
– Mindful Living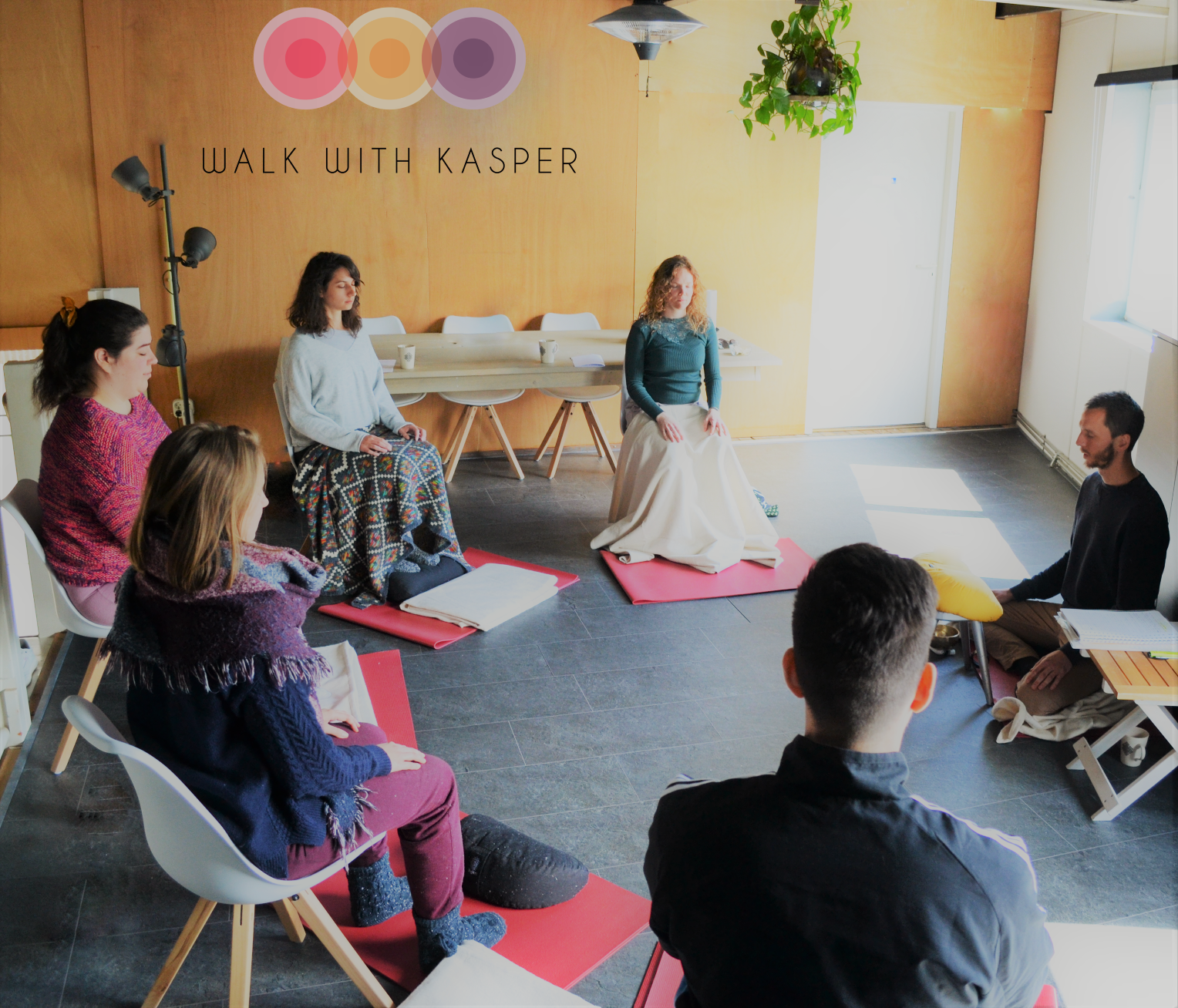 Day Retreat with Kasper & Annika
A powerful and nourishing break from our daily busy life. Patiently waiting for less corona restrictions.. 
Walking Meditations with Kasper
This day is a wonderful time to ground ourselves in the presence and nourish our being with walking meditations in nature. You will learn easy powerful tools that can bridge the mindfulness practice into daily life
Walking Meditations with Kasper
A refreshing and inspiring day with walking meditations in nature. 
GET IN TOUCH
Any questions, requests or sharing, please contact me via phone or email.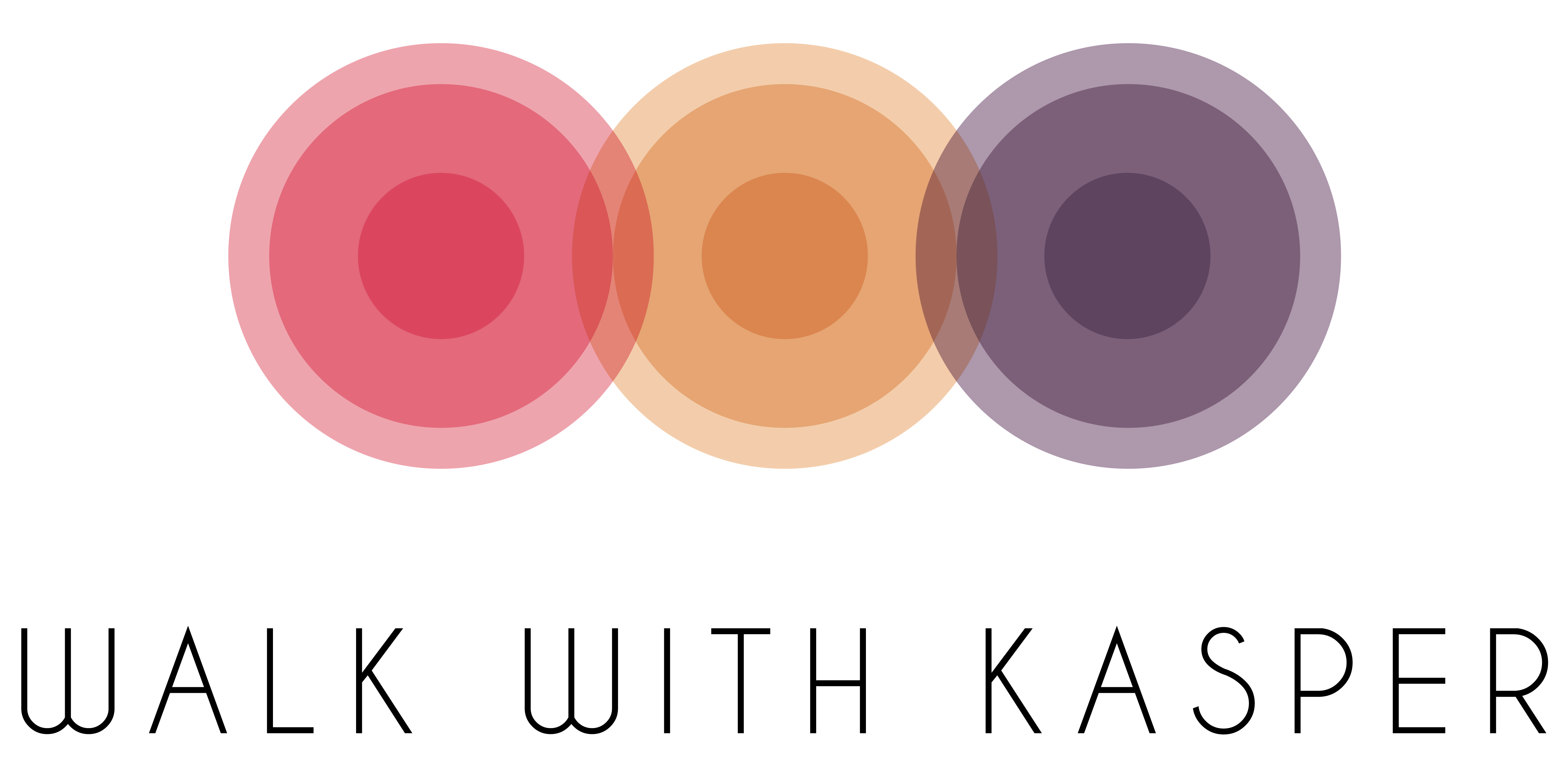 Goirkestraat 2-A, 5046 GK Tilburg, The Netherlands