Here you will find an overview with details about the planned events.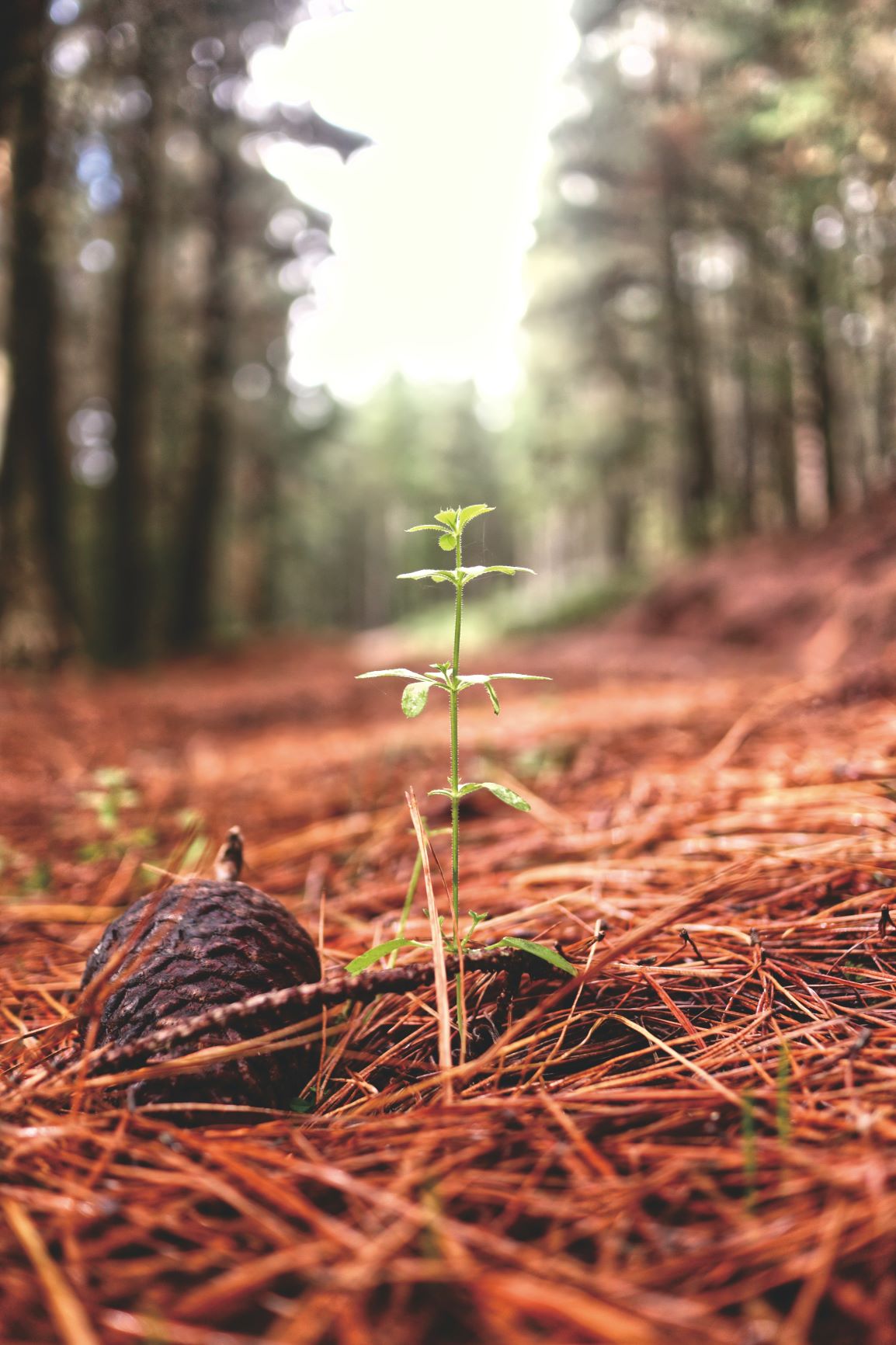 On a post-corona day somewhere in 2021..
10:30 – 17:00
DAY RETREAT WITH ANNIKA & KASPER:
TRANSFORMING FEAR
A day retreat is a wonderful day; for and with yourself. A break from the business of daily life. A gentle pause to restore and recharge body and mind. To pay attention to what is moving you, gently opening to this moment.
During this day, you will be guided through different ways to experience mindfulness so as to inspire you to live life more fully,
Living with kind attention and awareness, that is what mindfulness is about. It sounds so simple, but it turns out not to be that easy in practice. Sometimes it rains and sometimes the sun shines. Mindfulness helps to appreciate both the rain and the sun in your life.
The topic of this day will be 'Transforming Fear'.
If you are interested in more details of this day's program, do not hesitate to get in touch!
For whom: Everyone, suitable for all levels of experience. If you have a busy mind (and life) and can't sit still, that's no problem. Our approach is user-friendly and practical
Location: Poststraat 7a, 5038 DG, Tilburg
*5 minute walk from Tilburg Central train station
Time: 10:30 – 17:00 
Costs: €45,- (€35 for students), including tea and cookies
You are welcome to bring your own lunch, there will be a break
Hosts: Kasper & Annika
Apply or questions: info@walkwithkasper.nl
31 December 2021 – 2 January 2022 
 
NEW YEAR'S RETREAT WITH KASPER & ANNIKA
Unplug from the digital world, revitalize and reconnect with who you are. It can be life changing. Allow yourself to pause, restore and open to be, to feel and to reconnect. Immerse yourself in the strengthening and deeply nurturing retreat with Kasper and Annika.
The New Year is a wonderful time to ground ourselves in the presence and nourish our being.  In this retreat we will open our hearts and minds through practices of insight meditation (Vipassana), mindfulness meditation–both sitting and walking sessions, heart meditations (metta), and yoga (mindful movement).
This weekend is all about rediscovering what it feels like when we loosen up, in bodies and the mind, letting go the old and opening ourselves to experience the freshly new and unknown. A renewal of our being, for a happy new year.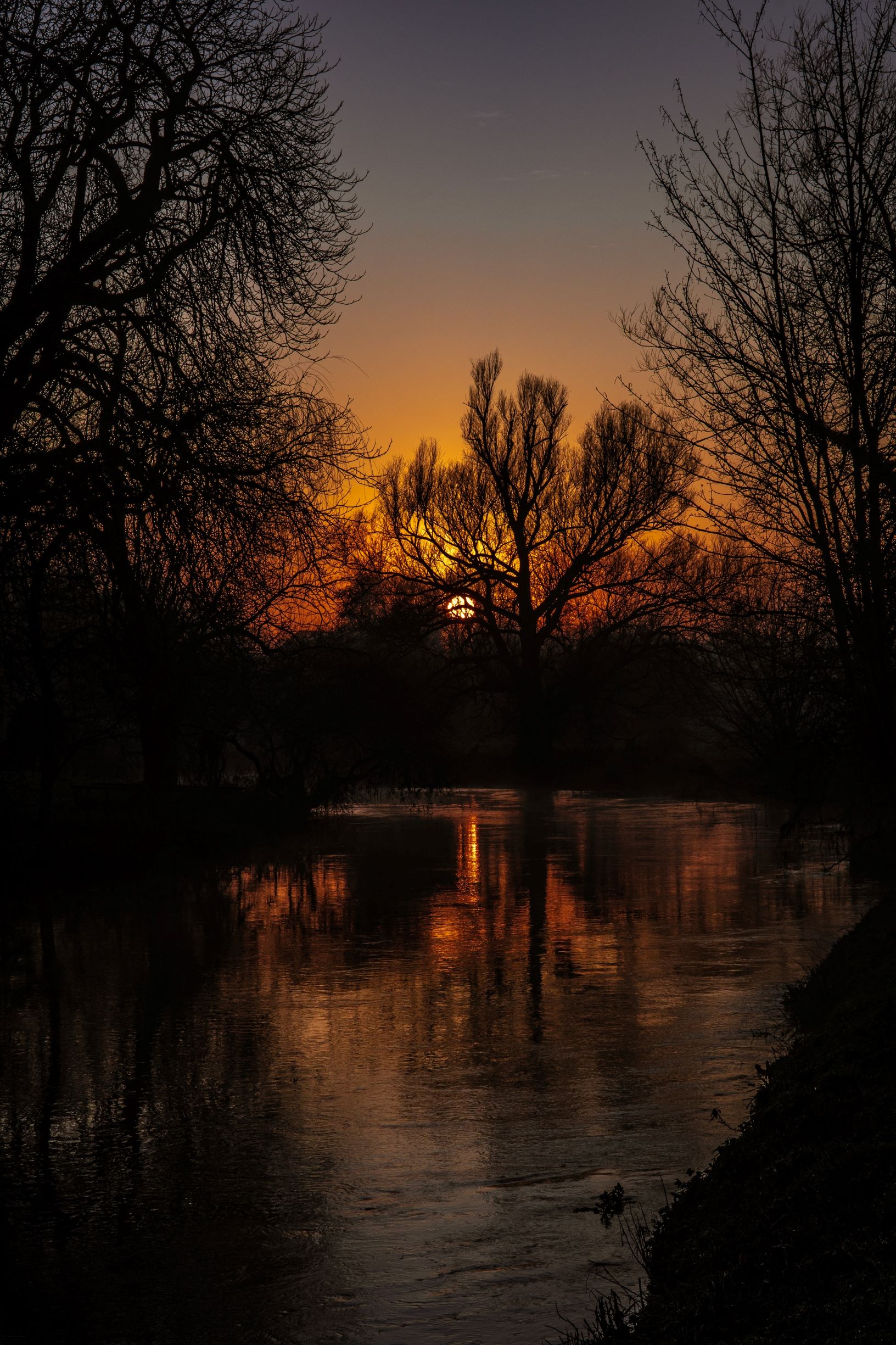 More detailed information will follow soon!
Time:
Costs:
Apply: info@walkwithkasper.nl
2-4 April 2022
EASTER SPRING RETREAT
More information will follow soon!