Individual and tailor-made mindfulness programs. Mindfulness, meditation and coaching in one.  
One to one sessions. 3 different options. Always tailor-made:
1. Individual Basic Mindfulness Program (8 Weeks);
2. Individual In-Depth Mindfulness Program (6-12 Weeks);
3. Individual Holistic Mindfulness Lifestyle Program (12-24 Weeks).
 *It is possible to follow a program in pairs. 
Private Mindful Life Coaching with Kasper is an accelerator for people who want to breakthrough and heal unhealthy patterns, step out of the negative circle, transform their relationships, and live their life potential and purpose to the fullest.
An opportunity to befriend, lighten and empower yourself. Throughout the program I will combine practices of Mindfulness, Positive Psychology, Buddhist Philosophy, Ethics, Meditation, and Coaching. We will integrate Yoga where necessary. Tools, practices and insights that will be with you for life. All integrated in one personally customized program.   
The program will consist of weekly meetings of 1-2 hours, depending on the your wishes, goals and needs. Preferably we will meet in person, however, online meetings are possible too.
You will just become more of who you already are. The individual program supports you to refresh, restore, ease, energize, revitalize and strengthen.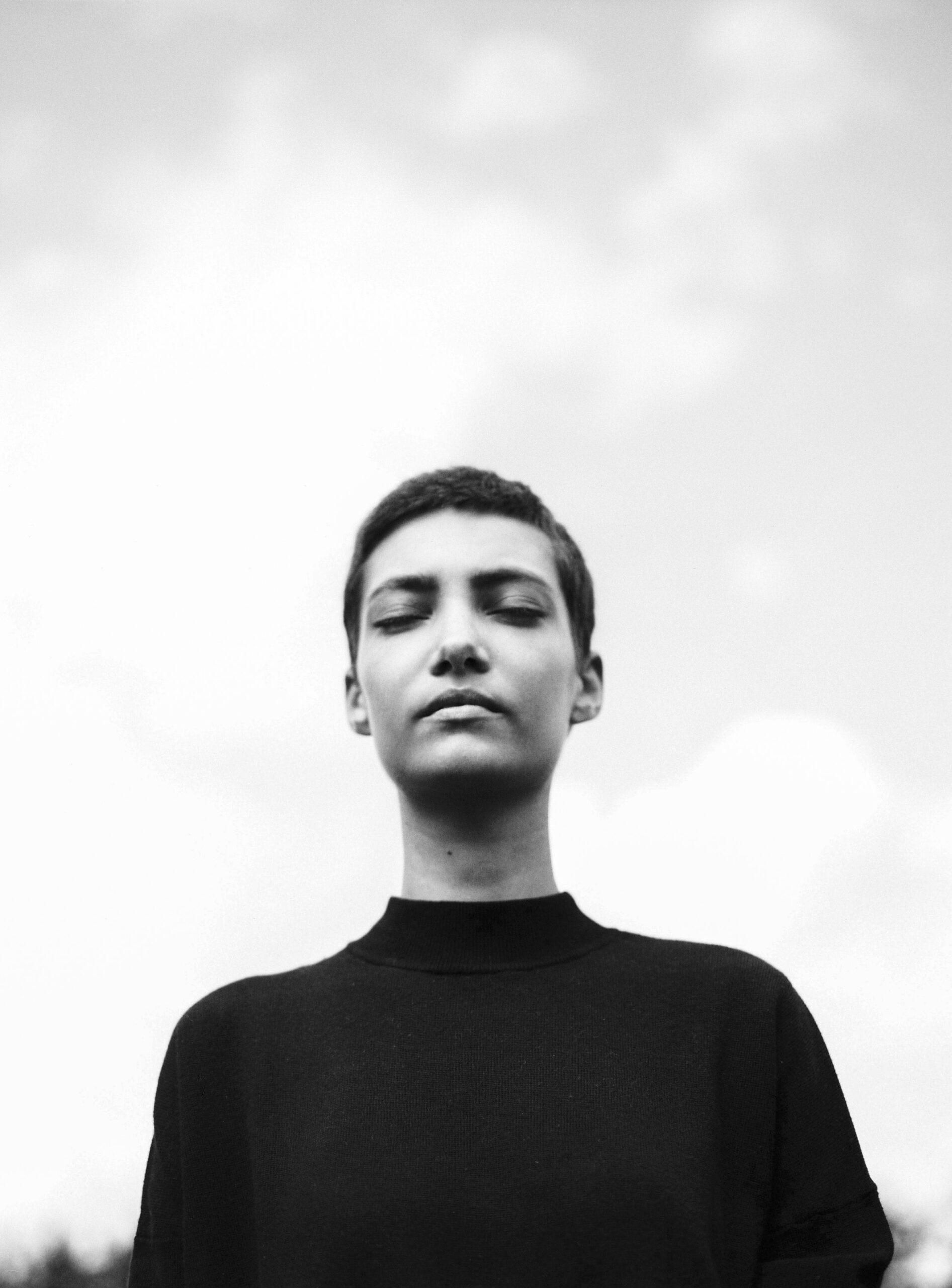 ∼A FEW OF THE MANY BENEFITS∼
– It will not only reduce stress, it has the potential to remove stress completely;
– You will be more resilient and able to face any storm;
– You will experience more peace within yourself, you will learn to break through the ruminative thinking; 
– You will develop more patience, gentleness and kindness towards yourself and others;
– You learn how to take care of your energy and vitality in your own way; 
– Your energy, sleep, immune system, focus and your natural balance will gradually be restored;
– You will feel much more content with life, and enjoy the beauty of small things;


∼Life can flow again∼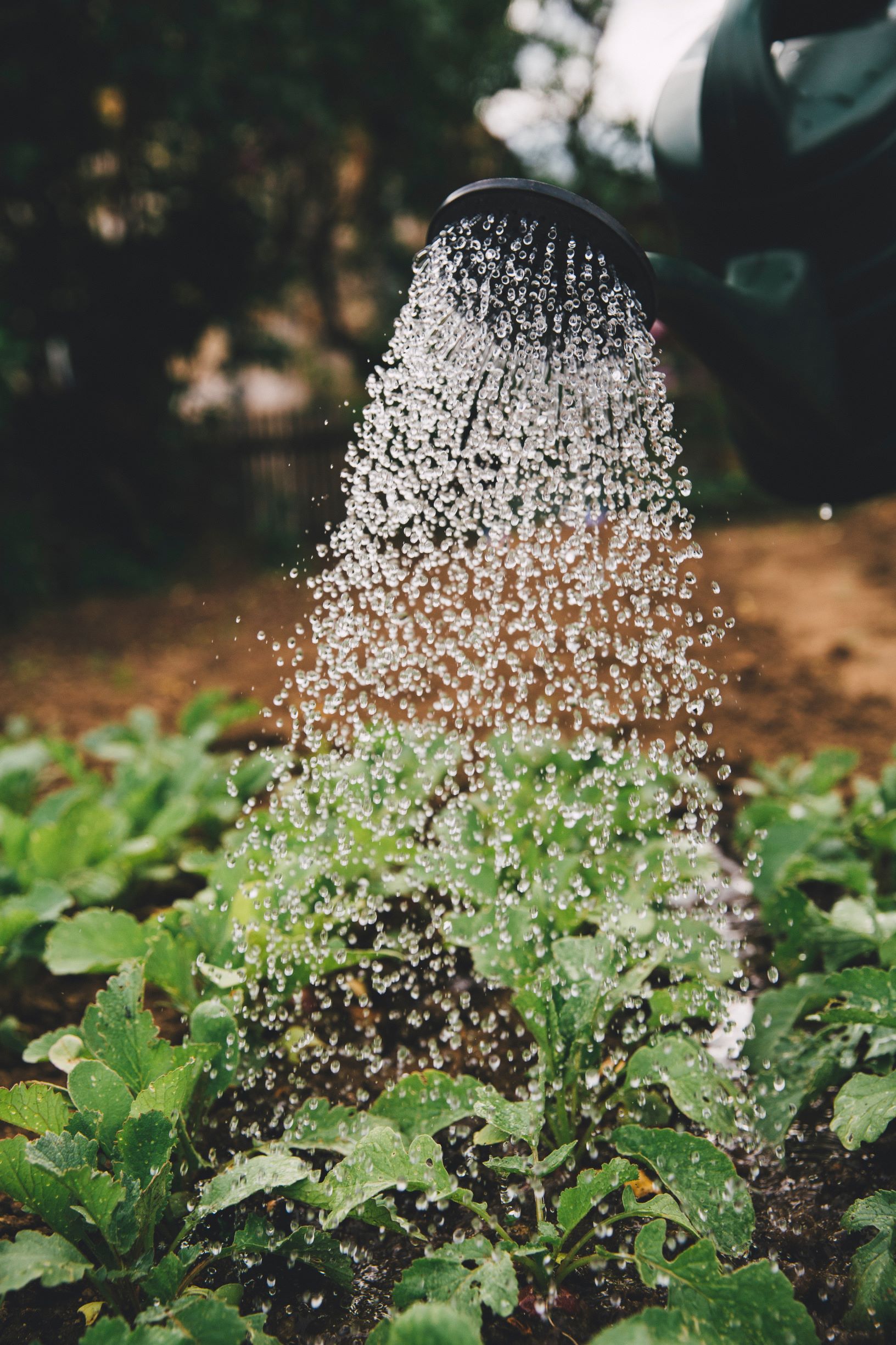 This program is another opportunity to water your garden of strengths and qualities of the heart; your inner resources. Especially during these turbulent times it can be supportive to pause and reflect in order to take wise and warmhearted actions.
'Meditation' could be better translated as 'cultivation'. A training for your heart. We cultivate our inner garden that is full of seeds and plants that need careful and mindful attention. We prepare fertile soil, take well care of the seeds and plants, and make sure we water them enough. Our root and being is strong and well nourished. We are able to meet any weather circumstances with an open and warm heart. This is how we learn to flourish, to be in your element.
This is the practice of mindfulness in action.    
You are welcome to Walk with Kasper!
For more detailed information about the content of the programs, the different possibilities, the location, costs, and any other information, please contact me via phone or email.
If you wish to apply for a consult (no costs), please send an email to: info@walkwithkasper.nl