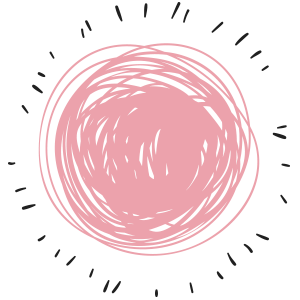 Mindful Life Coaching
Private Coaching program. Uniquely designed to your needs, wishes, strengths and intentions.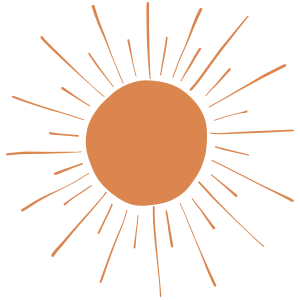 Private Yoga Program
Individual or Duo Yoga Program,
adapted to your needs.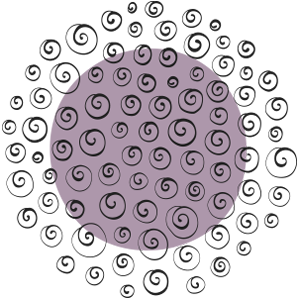 Mindful Walking
Starting soon!
(patiently waiting for an ease in the corona restrictions..)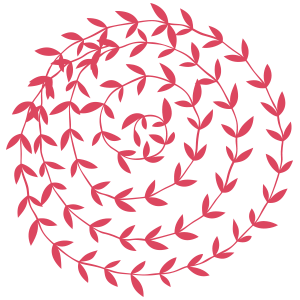 Mindful Action
The Mindful Action program offers mindfulness training programmes to activist groups, NGOs, charities, social entrepreneurs, and students.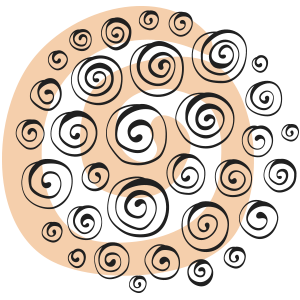 Talks & Workshops
Inspiring talks and workshops with Kasper.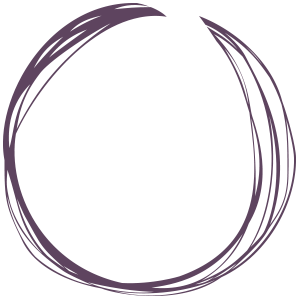 Retreats
A time and place to restore, reconnect and strengthen one's inner resources.