Individual and tailor-made yoga programs 
One to one sessions. 3 different options. Always tailor-made.
Individual basic yoga program (8-12 Weeks);
Individual deepening yoga program (6-12 Weeks);
Individual yoga & mindfulness practice program (12 Weeks).
 *It is possible to follow a program in pairs.
A Private Yoga Program with Kasper can provide you with new tools, techniques and more awareness to target mental, physical, or emotional aspects of yourself that have been neglected or unseen. It is time to break through the unhealthy patterns and live your life potential and purpose.  
An opportunity to befriend, lighten and empower yourself. Throughout the program we will combine practices of the Ashtanga, Vinyasa, Hatha and Yin Yoga. There are possibilities to integrate Qi-Gong Practices, Mindfulness & Insight Meditation, Breathwork, Detox Practices, Holistic Nutrition, Yoga Philosophy & Ethics, or to include more intense physical exercises. The program will be aligned to your abilities, needs, wishes and goals. 
The possibilities for the Asana practice could be dynamic and powerful, more restorative and deeply relaxing, or the combination of both. All done with gentle care and mindfulness.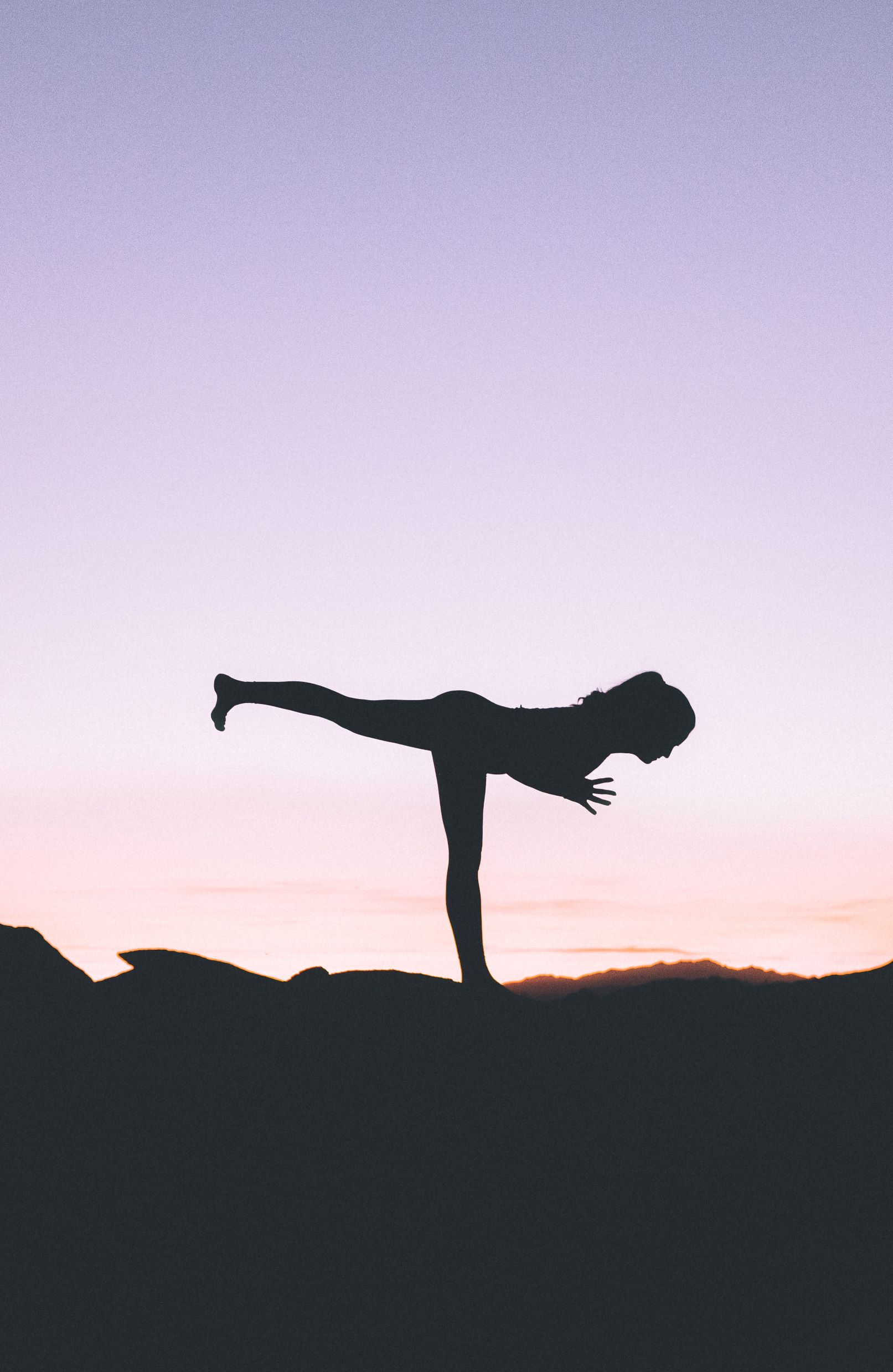 ∼A FEW OF THE MANY BENEFITS∼
– MOVING OUT OF THE HEAD, INTO THE BODY
– MORE FLEXIBILITY (BOTH PHYSICALLY AND MENTALLY)
– INCREASING YOUR MINDFULNESS, AWARENESS AND CONCENTRATION 
– DEEP RELAXATION, MENTAL PEACE AND LETTING GO
– MORE RESILIENCE, VITALITY AND ENERGY 
– NEW WAYS TO DEAL WITH STRESS AND DISCOMFORT
 – SLEEP BETTER
– WELL-BEING AND APPRECIATION IN EVERYDAY LIFE
∼LIFE CAN FLOW AGAIN∼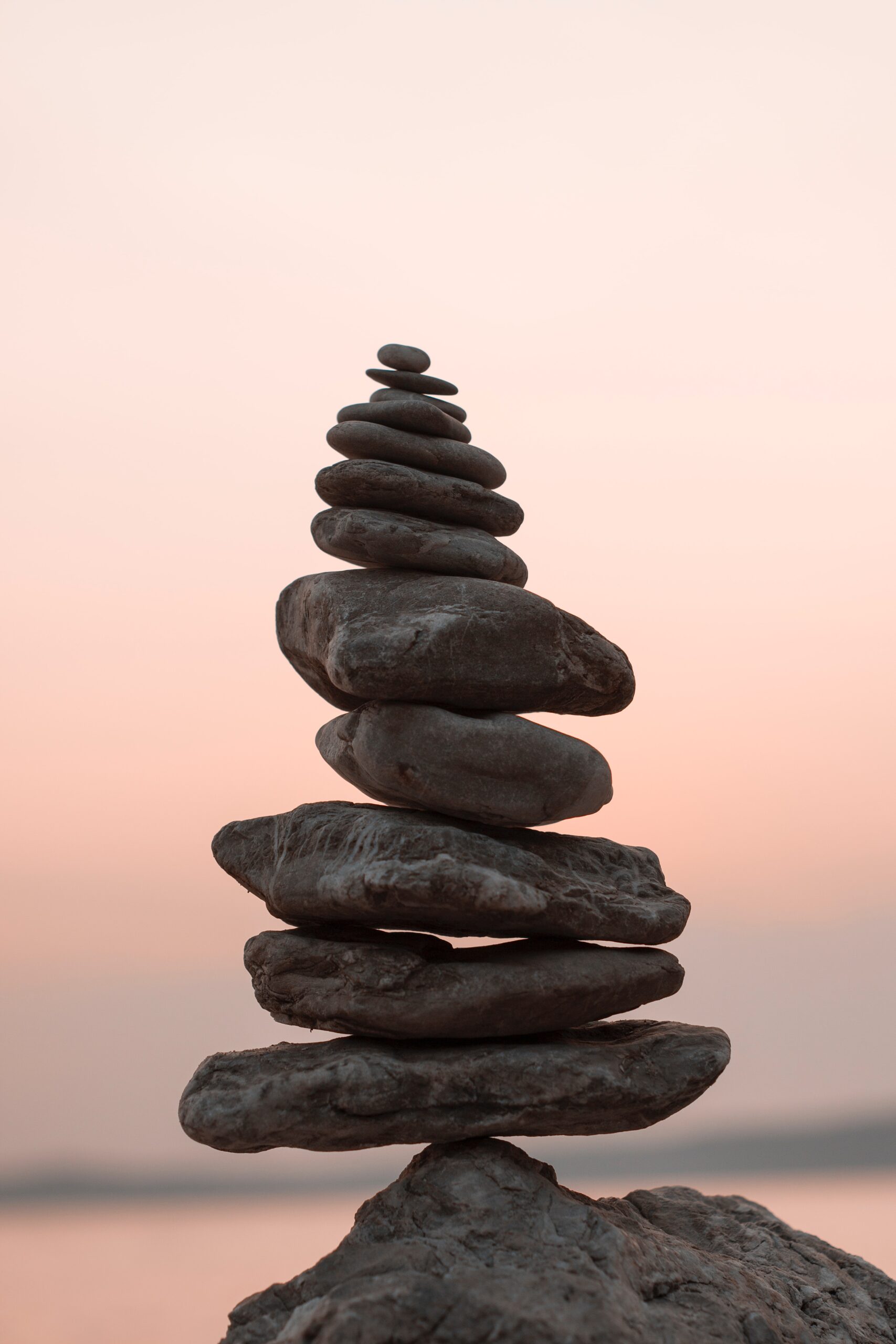 This program is another opportunity to find your balance in daily life. 
Especially during these turbulent times it can be supportive to pause and reflect in order to live a vital, wise and warmhearted life. 
The practice of yoga goes way beyond your yoga mat and all the physical benefits. It has the potential to positively change the way you experience life. It benefits your relationships; with yourself, others and work. You will be able to allow life to flow again and feel how it is again to be in your element. 
Reconnecting with your strengths, core values and deep wishes. Strengthening your inner qualities, the qualities of your heart. Automatically these experiences and insights will be integrated into your daily life.
Whether beginner or experienced, there is always space for guidance and growth. I am just here to guide you on your path of true balance, serenity, vitality, kindness and deep contentment.     
You are welcome to Walk with Kasper!
For more detailed information about the content of the programs, the different possibilities, the location, costs, and any other information, please contact me via phone or email.
If you wish to apply for a consult (no costs), please send an email to: info@walkwithkasper.nl