TEACHER. YOUR GOOD FRIEND. GUIDE. INSPIRER.
My name is Kasper. I would like to invite you on a journey. A journey to explore yourself, the body, the heart and mind to reconnect, strengthen and live heartfully. This journey will support you to align your life with your strengths, core values and be in your element.
I offer training and sessions of in-depth mindfulness, compassion and insight meditation practices. Whether through meditation, reflections and enquiry or movement-based practices such as yoga and mindful walking. Next to that I offer private coaching sessions, private yoga programs, talks, workshops, courses and retreats.
I am a certified Mindfulness Trainer (MBSR/MBCT) & Teacher and a Yoga Teacher in the Hatha and Vinyasa tradition (RYT 500).
At the moment I am working as a spiritual care provider at the VieCuri Medical Center. Next to that I am assisting a Mindfulness Teacher Training Course with Christopher Titmus and Ulla Konig: (www.mindfulnesstrainingcourse.org)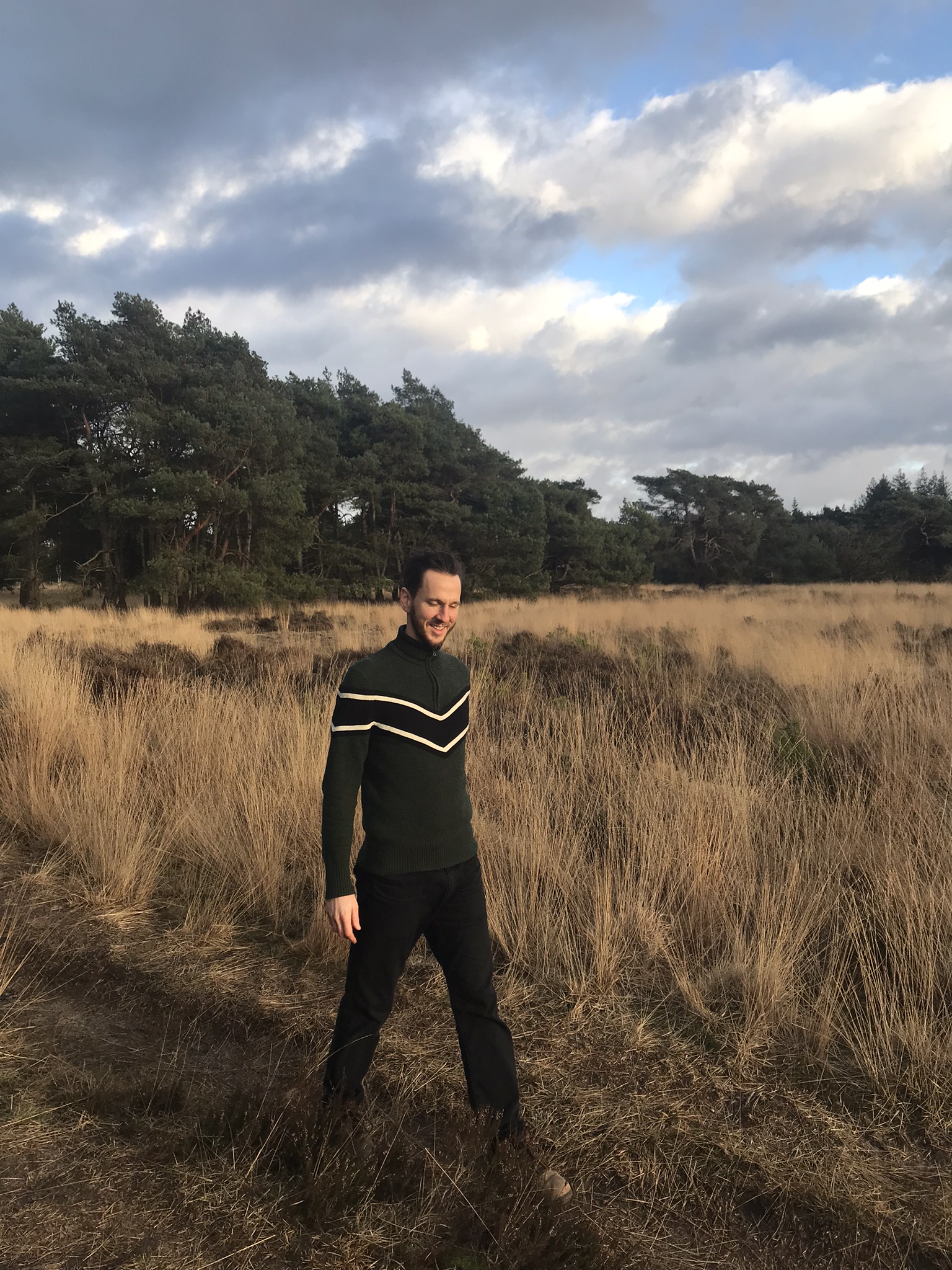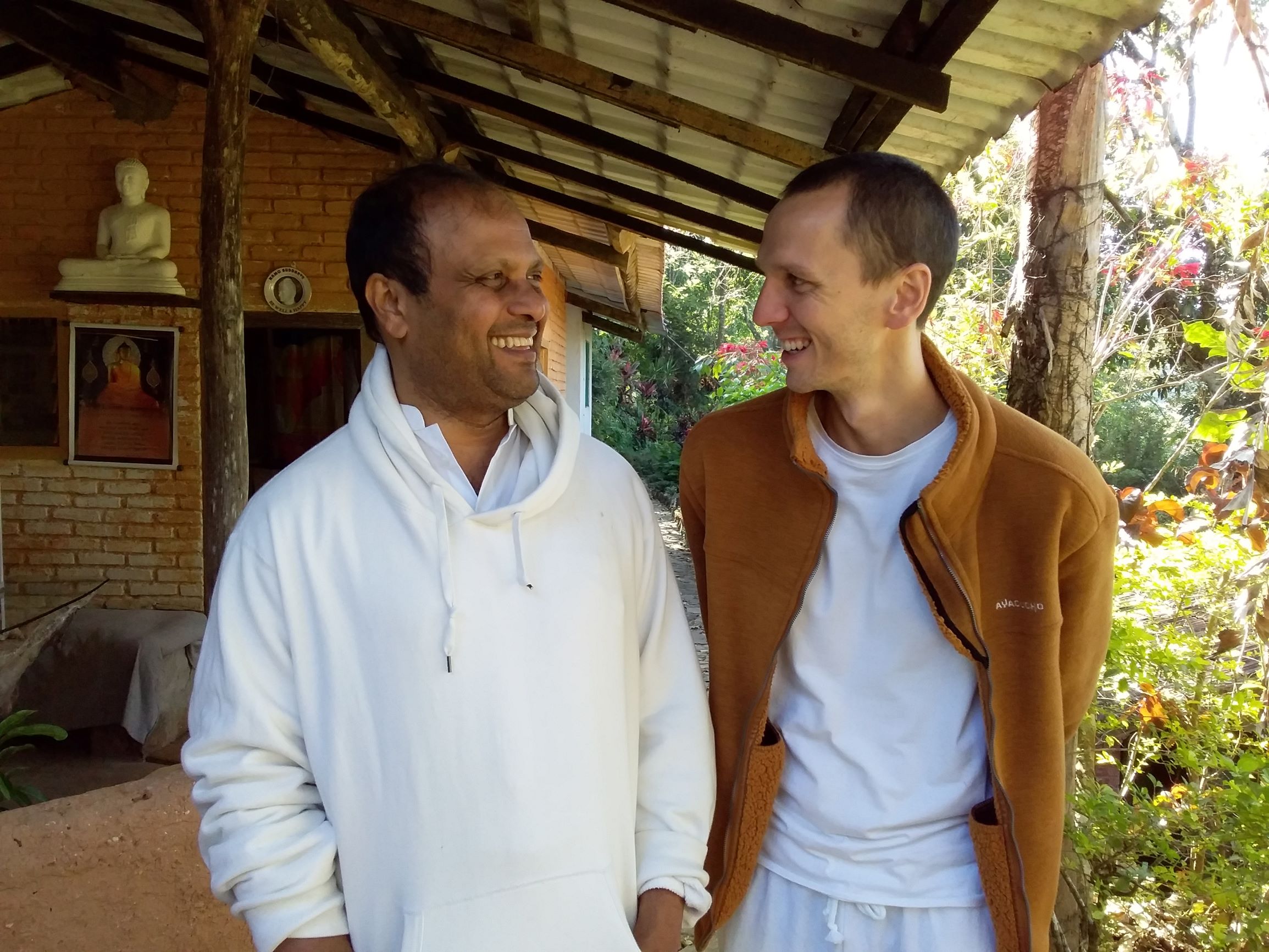 BACKGROUND
My practice of mindfulness, compassion and insight meditation (vipassanā) started in 2009. Beginning my journey with Frits Koster, S.N. Goenka, Ajahn Sucitto and Ajahn Amaro. From 2015 onward I have been guided by Paul van Hooydonck and during the last three years I have been studying, practicing and assisting with Christopher Titmus and Upul Nishantha Gamage.
I grew up in Tilburg, the south of the Netherlands. Tilburg has a rich diversity of people. With family in Brazil and friends with immigrant backgrounds from all over the world; I felt enriched during with those wonderful people and cultures around. It was an invitation for me to explore beyond the borders of Tilburg.
The changemaker was my first longer travel to Brazil in 2010. I had spent most of the time in Brazil volunteering on organic farms and living with spiritual communities in nature. Yoga, meditation, contemplation and learning from nature were part of my daily life in Brazil. 
A WORLD OF EXPERIENCE
At the same time Brazil triggered concerns about the world: inequality, social and environmental justice and about the way and what we consume. This enquiry had brought me to study Globalization & Development Studies with a specialization in organic agriculture and sustainable supply chains. Mindfulness in action is therefore a significant part of the practice with me.
Both for study, research and work I have spent six months in Tanzania and three months in Thailand. Furthermore for the exploration of life and the practice of mindfulness and yoga I have spent five months in India, two months in Nepal, three months in Sri Lanka, a month in Colombia, a month in Ethiopia, and two months in Italy. Those travels, both the inner and the outer travels, have resulted in a rich and broad variety of skills and experiences to practice and live with; arts of heartful living.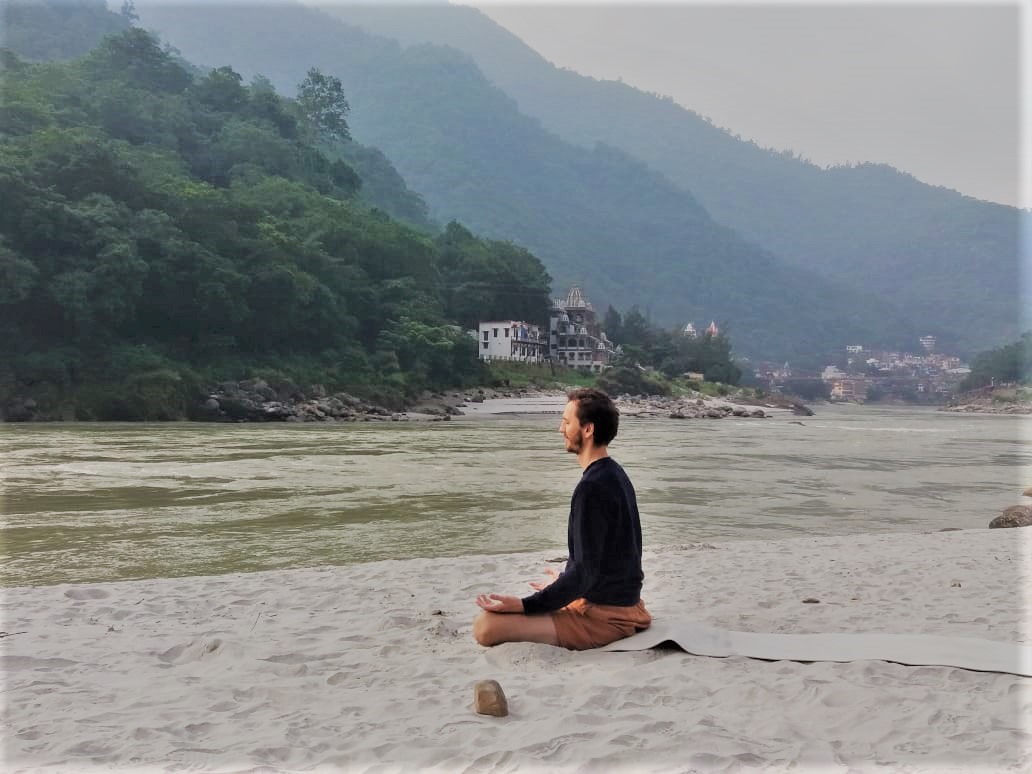 I am very much in love with people. In my daily hospital (spiritual care) work, I heartfully enjoy the meetings with patients. They inspire me. 
Furthermore I love adventure, music, improvisation and break dancing, gardening, cooking for people, running barefoot in the dunes, cycling, hiking through hills and mountains, singing mantras, listening to people and nature. Last but definitely not least, I love to learn how to love and discovering new ways to live life more compassionately. All part of the path, all part of the mindfulness practice.  
WRITER. STUDENT OF LIFE. ACTIVIST. 
A continuous sharing,
A constant learning,
Together with the moving forms of life,
Nothing to strive,
Just one breath,
And we'll arrive.
It's like a constant tuning of our snare,
Befriending of what is there,
A refreshing way of living,
With our inner smile,
It's like a dance, in meditation style.
Let us find a balance,
A balance between stillness and action,
Trusting our abilities,
Trusting our nature,
Each act has a meaning,
With care and kind attention,
We can open to life rather than trying to perfect it.
Finding your meaning of life,
Learning to deeply love, feel, open, accept and let go,
Learning to be present,
Wakefully and undisturbed.
I kindly invite you to join this path,
A walk that goes inwards,
A walk that inspires and fills the heart,
And I am just here to guide you,
You are welcome,
To walk with Kasper. 
Vision
Supporting people to reconnect, strengthen and live with their qualities, core values and nature.
The vision is to free all beings from stress and oppression through the art of compassionate mindful action and living.